Targeted for people of the theatre
The education is a 2-year Gestalt Training Program in Creative Expressiveness and Personal Leadership for Actors and Instructors of Theatre. Here we work to use Gestalt methodology to develop the artistic expression. Your presence here and now, and your being there and your contact in your appearance on the stage are the core concepts. This is done through individual work and in groups. The program is an exciting collaboration for people of the theatre across Scandinavia.
Management with theatre knowledge
The program is headed by John Ewans Porting. John is the head of GIS-International. The program is developed in a previous collaboration with further education at the Finnish Theatre Academy in Helsinki, Finland and supported by the Nordic Council.
Meet yourself on your own stage
The theatre program is a very active and vibrant forum, because all participants can bring their own personal life experience. It creates a special intensive atmosphere in the study group. And the cross-Scandinavian composition allows participants to expand their professional networks.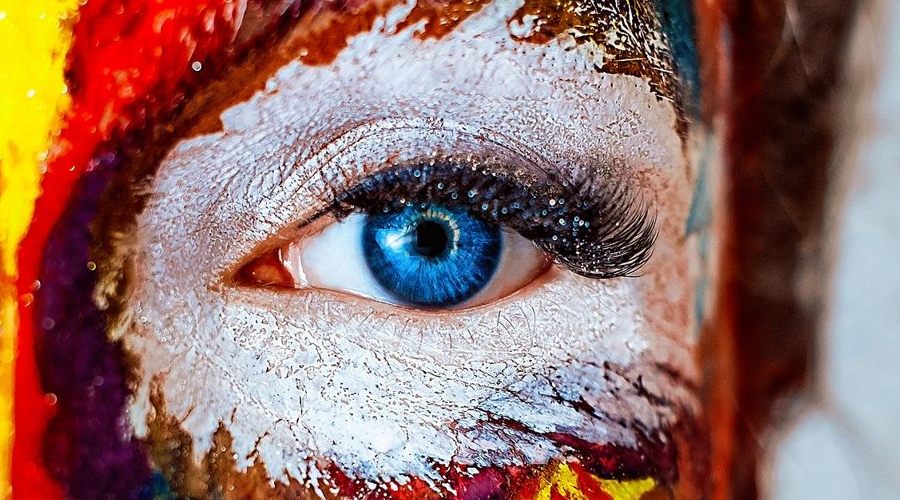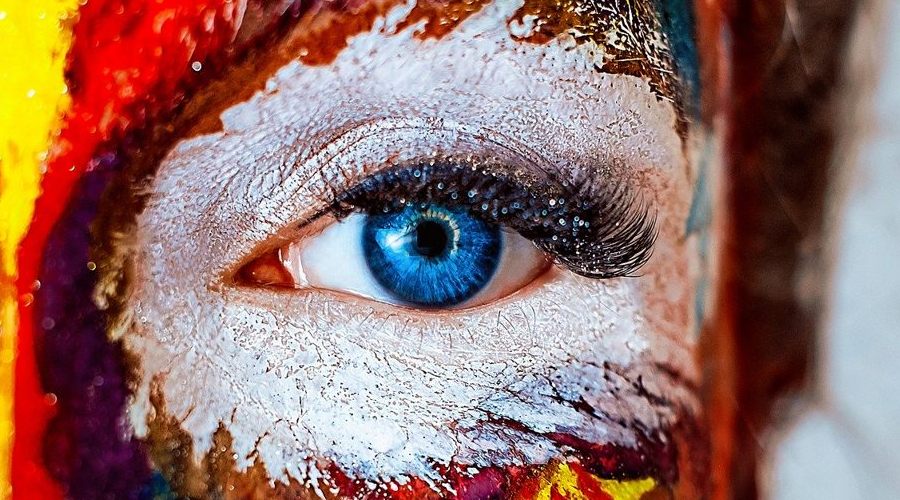 It was Laura and Frederick Perls, who, from the 1940s onwards, developed what was to become Gestalt methodology.
Directors and Actors – Requirements
We have gathered all admission requirements for Directos and Actors, Clinical Gestalt Psychotherapist, Organizational Consultant and Coach on one page from which you can also apply online for admission. Go to Terms of Admission
Directors and Actors – Dates and Price
Applications for the Training Programs are being accepted now. Application deadline for study start September 2023 is July 17th.
Please notice that the deadline has been EXTENDED to November 1st, 2023.
See prices for training and accommodation here.
1. year
| Description | Date |
| --- | --- |
| Seminar 1: Establishing the group. | September |
| Seminar 2: Body work in Gestalt. | November |
| Seminar 3: The roots of Gestalt. | February |
| Seminar 4: Confluence and dependency. | April |
| Seminar 5: Examination and evaluation. | June |
2. year
| Description | Date |
| --- | --- |
| Seminar 6: Psychodrama and creativity in Gestalt, continued. | September |
| Seminar 7: Bodywork in Gestalt. Gestalt and Bioenergetics. Awareness as a key issue. | November |
| Seminar 8: Gestalt methods and techniques. | February |
| Seminar 9: Gender issues: Sexuality and sensuality related to own personality | April |
| Seminar 10: Examination, evaluation and Gestalt work with the roots. Transition to the 3rd and 4th year. | June |
| Voluntary Work. Client Supervision through last part of the training year. | |
Want to hear more about our education?
Start your new life journey now.