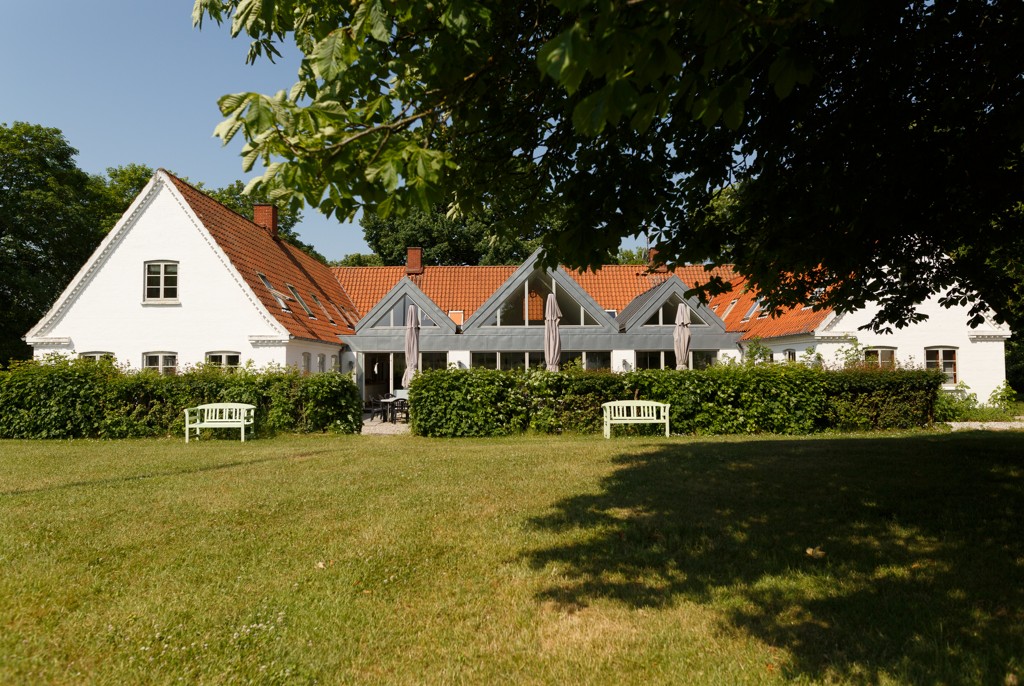 Intensive Couple Seminar – a week at Orø
July 18, 2021 - 3:00 pm

#

July 23, 2021 - 2:00 pm
How do you and your partner become the best team? – Learn how to approach each other through an authentic and constructive dialogue. Deadline for sign up: July 1st, 2021.
Improve your life with your partner
How do you grow together? How do you give each other space? How do you create and re-create a meaningful and satisfying relation with your partner?
Sometimes we get carried away in a destructive behaviour in the close and emotional relation without knowing why. During this couple week we will work on how to address the challenges in the relation, so you as a couple can grow together. We will investigate themes as trust, getting connected, finding resources in less developed emotional and relational areas. We will look at how you as couple co-create the in-between the two of you. This means how you really are together and what each of you bring into the relation.
When you care for each other and really dare to open for what is difficult or even painful, then it is possible for you to meet in another and maybe way. It is possible to find new inspiration for further development in your relation.
Experienced training leaders – high ethics!
Our training leaders are having profound, comprehensive experience in personal growth, couple therapy and individual therapy. We practise based on high ethical principles in respect of the participants' wants, needs, and boundaries.
The GIS leaders only use International accepted training methods, which are scientific acknowledged and have proved their effect. The methods are based upon Gestalt psychotherapy, Gestalt methodology, Existentialism, psychology and pedagogy.
You will deal with themes that are relevant and existential for you and your partner. The work will take place partly in larger groups and partly in small groups.
When and where
From Sunday 18th to Friday 23rd of July 2021 at Hegnegaarden, Orø in Denmark. Start first day 15.00 and end last day 14.00.
Seminar Fees
Company price:
19.200 DKK/2.585 Euro/couple + accommodation 7.600 DKK/1.025 Euro.
Total of 26.800 DKK/3.610 Euro incl. stay.
Private price:
11.200 DKK/couple + accommodation 7.600 DKK.
Total of 18.800 DKK/2.530 Euro incl. stay.
For Estonian GIS student-couples
30% off the course-fee (11.200) including stay (7.600):
Total of 13.160 DKK/1.770 Euro incl. stay.
For Nordic GIS student-couples
30% off the course-fee (11.200) excluding stay (7.200):
Total of 15.440 DKK/2.080 Euro incl. stay.
Accommodation fee
The price for your couple includes living cost, food and coffee. Wine and beverage are extra expenses.
The leaders of the seminar
GIS Senior leaders Jette Maja Porting and John Ewans Porting and supervised senior practitioners from last part of the GIS-International Training Program.
Sign up
Registration deadline: July 1st, 2021
There are maximum 8 couple places on a first-come, first-served basis.
All participants will be interviewed by phone by one of the leaders before seminar start.
Information
For practical information about structure, leaders and teachers please see more here on the website or contact us at gis@gis-international.com.
About GIS
GIS is an international accredited institute. We educate Gestalt Psychotherapists and Organizational consultants. In addition, we offer course in personal development and leadership.
Share This Event!